Empowering Women to Break Free,
Helping women reconnect to and live their life purpose, to shine in who they were designed to be and what they were designed to do.
We all desire to be here "for a reason". Each and every one of us was born on purpose for a purpose.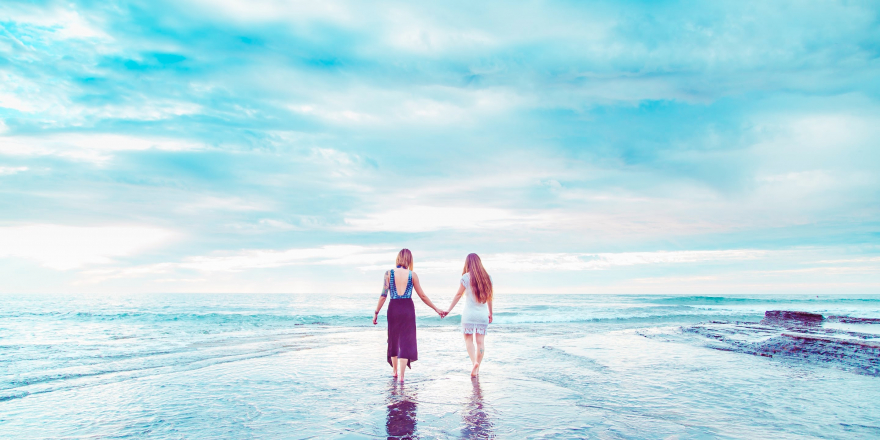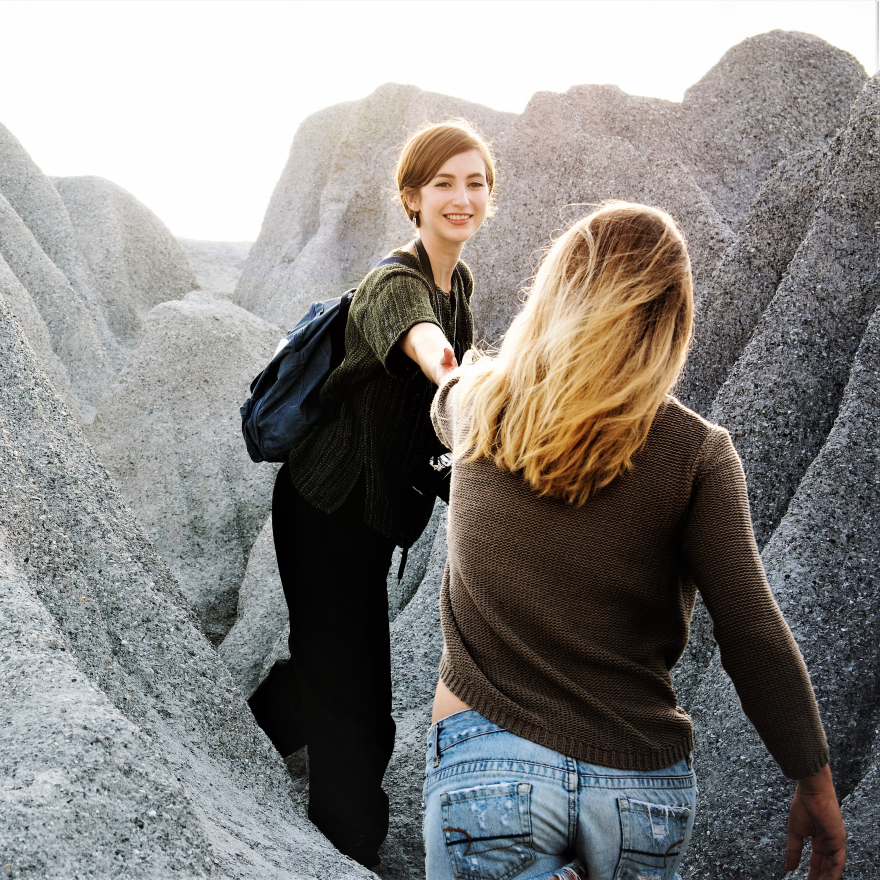 You Deserve to Live your Full, Whole, and Best Life!
Are you wanting to pursue new ideas and desires but your old "gremlins" (those limiting beliefs and/or negative thoughts) are popping up again?
Have you gone through a hurtful situation that has left you feeling, that your dreams are not possible?
Do you know that you're meant to, and you desire to, make a difference, but you're struggling to know what that is?
Have you been so busy living for others that you find yourself struggling to even know your natural gifts and talents, to even know who you were born to be and what you were born to do?
Have you thought, you may need to look at something more personal, something within that is keeping you blocked from moving forward in your passion, your vision, your desire, ... your purpose?
Working with me you can
Experience freedom from the negative impact of a hurtful past.
Get clarity on your natural gifts & talents (who you were born to be).
Feel confident pursuing what you desire and love to do (what you were born to do).
Book your 45-minute, no-obligation, complimentary ...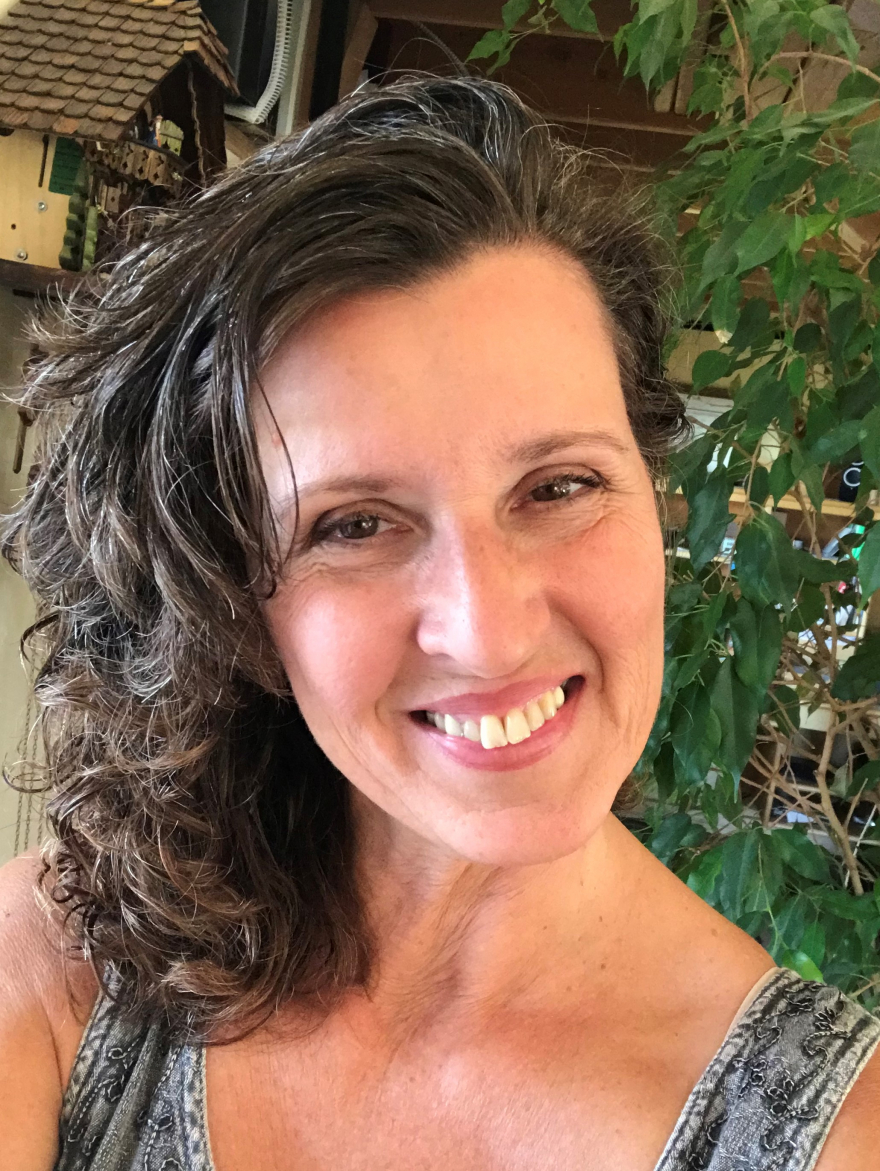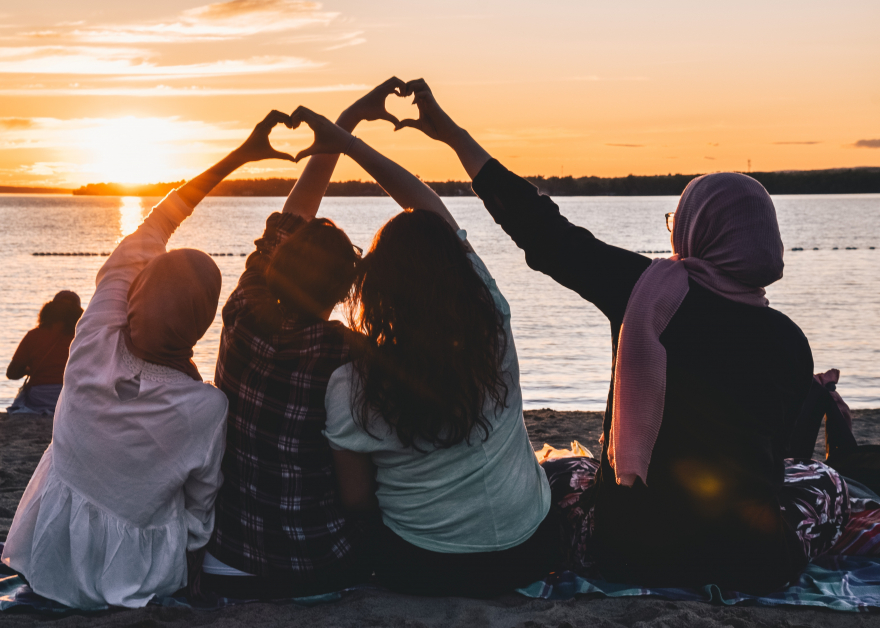 You are not alone!
There are 1,000's of women like you, who've;
been impacted by a hurtful past but know that there is more.

made significant strides in their life, yet when wanting to pursue more, they get stuck.
As we challenge ourselves in doing what we are meant and designed to do, that is when our personal growth can be challenged once again. It's the effects of past hurts that can resurface and hold us back.
Where to Start?
Start by downloading your free copy of,
"5 Keys to Live Your Purpose-Filled Life", to get you started.
Create a working plan for finding and living your life purpose (even if you feel stuck and don't know where to start)

The 5 Steps To Finding and Living Your Life Purpose, including a practical roadmap you can use right away….

How to make positive changes, NOW, to create and maintain a meaningful, purpose-filled life...
Submit your name in the form

and you'll receive this Special Guide ... PLUS some more surprises to help you get released in the direction you want to go.
---
Want to find out more?
Book your 45-minute, no-obligation, complimentary ...
Schedule Your "Purpose Clarity Session" Today