Help Support Mend Your Soul Ministries
Mend Your Soul Ministries is supported by people like you...
who have a heart to help others receive the resources, support, and guidance they need to overcome an abusive/traumatic relationship's impact on their life and identity.
We are a faith-based organization that supports such individuals via a variety of resources, information, and programs; such as "Mending the Soul," "Her Journey" via Abuse Recovery Ministries, and our "Coaching Program" that is custom-tailored to the specific needs of the client, helping them shed the negativity from past hurts and reconnect with their true self to show up in their unhindered genuine self to do what they were created to do.
We have all been created uniquely on purpose for a purpose by our Heavenly Father, our Creator. It is the goal of Mend Your Soul Ministries to partner with the purposes of God for the inner healing, the restoration, of those who the evil of abusive situations has impacted.
Your prayerful and financial support is greatly appreciated by us and those who will benefit from your generosity.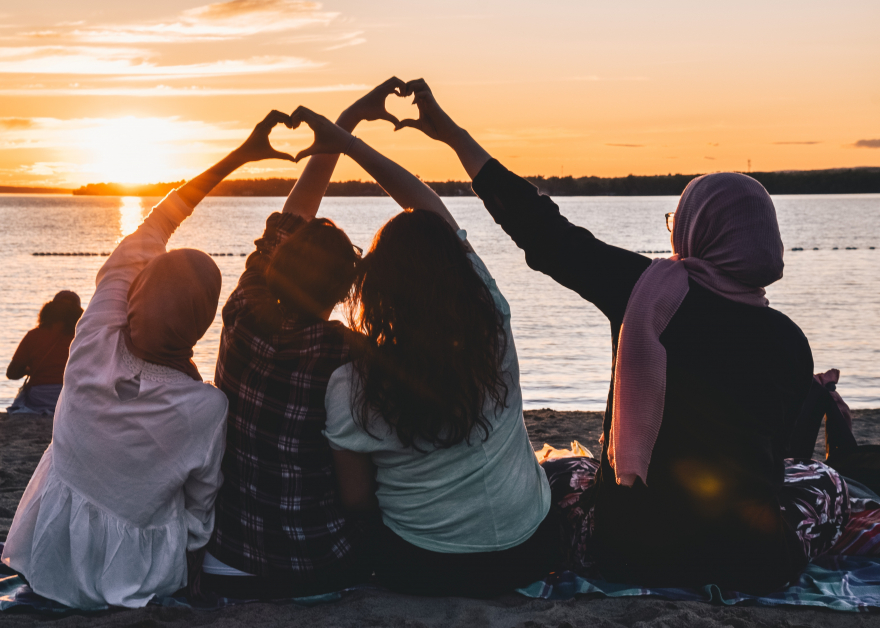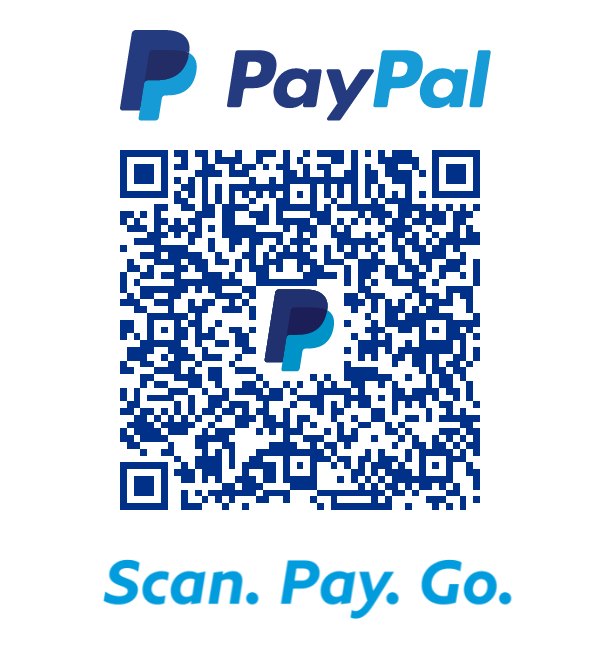 For your convenience, use our QR Code to submit your tax-deductible donation.